Welcome to St. Mary's Parish
The Oldest Parish in the Diocese
St. Mary's Church is located in Lyndon Station, WI. It is known as the Upper Cathedral of the dells. It was built by hundreds of Irish immigrants in 1899, and dedicated on May 8th 1900. St. Mary's parish began in 1853 as St. Bridget's Catholic Church. St. Bridget's was formed in 1853 and was located at the present day St. Mary's Cemetery; west of Lyndon Station on Highway J. St. Mary's is the oldest parish in the Diocese of LaCrosse.
We are located just north of the Wisconsin Dells on Interstate 90/94, exit 79.
In the Lyndon Station area, 153 families currently call St. Mary's their home parish.
On March 1, 2017 our parish welcomed Father Clayton Elmhorst to St. Mary's.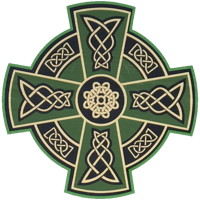 Whether you're visiting Lyndon Station, passing through or planning to move here, we welcome you!
REGULAR MASS SCHEDULE
tap for mass details
Ash Wednesday
February 26th
8:30 a.m. & 7:00 p.m.
Parish Finance Council
March 10th
6:30 p.m.
Annual Ham Dinner
March 15th
11:00 a.m. – 1:00 p.m.
Ladies Sodality Meeting
April 9th
6:30 p.m.
Parish Pastoral Council
April 21st
6:30 p.m.
Last Chance Mass
Sundays at 1:00 P.M.
Join Father Clayton for Last Chance Mass on Sundays. Add flexibility to your weekend planning.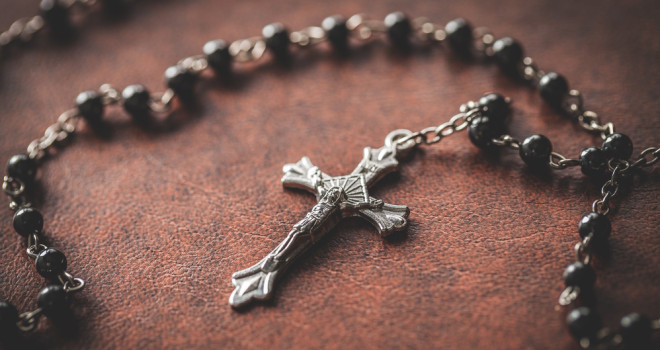 Want to Learn how to Pray the Rosary?
Join St. Mary's Masses on Sunday to pray with Fr. Clayton the most beautiful of devotions – The Rosary of the Blessed Mother. Our lady of the Rosary is the title given to Our Lady whom appeared at Fatima. When she appeared to the three shepherd children they asked who she was. After 6 months of apparitions she revealed herself as 'Our Lady of the Rosary' right before the Miracle of the Sun. Come and pray the rosary at St. Mary's, we have hundreds of instructional flyers and free rosaries for those in need. All are welcome!
Confessions
Tuesday 5 P.M.
Saturday 6 P.M.
Rosary
Before Saturday Mass